Review Detail
91
4
100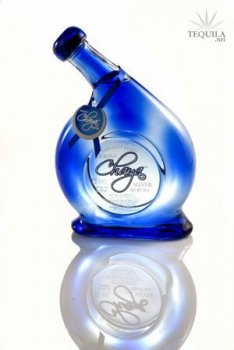 Blancos
T
Tequila.net
March 30, 2007
22268
Aroma: One of the best noses I've ever smelled on a blanco. Full of agave and big smells of citrus fruit and flowers.
Initial Taste: Agave with floral note and hints of fruit.
Body: Mellow agave with nice light compliments.
Finish: Nice medium linger with a nice spicy agave kick at the end with a touch of smoke.

This is flat out an awesome blanco. Full of agave and nice complimentary flavors. For under $30, this is a great buy and a cool looking bottle too. Go out and get this one.
Comments