Review Detail
92
3
100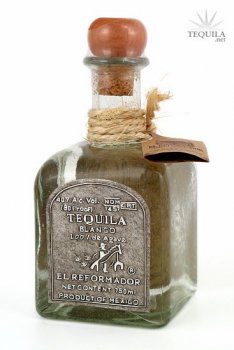 Blancos
EJ
El Jefe
April 11, 2008
22804
A good solid blanco...period.

Aroma: Cooked agave, slight vanilla and pepper.
Initial Taste: Great agave entry. Nice sweetness and almost velvety in the mouth.
Body: Lacked a little bit of character, but the agave and spice notes were pleasant.
Finish: Great peppery linger that reminds you that you are drinking a blanco.

This can be found online in the $35 range. The entire line is a great, but lesser known brand of tequilas. The bottle is basic, but says authentic. If you come across it, go for it. I doubt that you'll regret it.
Comments