Review Detail
83
6
100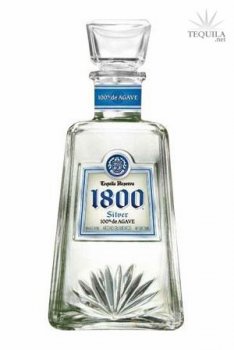 Blancos
T
Tequila.net
May 12, 2008
84038
So this is one of a few new reviews I will do after a tasting I went to a few days ago.
I was actually surprised a little with the 1800, in that I thought I would like it less. On the nose there was a lot of petrol with some agave and earth. The palate had some herbaciousness as well a lot of licorice which I found to be quite pleasing there was a bit of tar on the back end which diminished the pleasure a bit for me. the body wasn't overly complex but ok.
The finish had a bit too much bite for me but was fairly long lasting. Overall this isn't bad for the price and might mix nice in some cocktails as there is a little depth here but still loads of other tequilas I would take before buying.
Presentation is what has inhibited me from trying before as it is very bland/dated.
Comments