Review Detail
94
8
100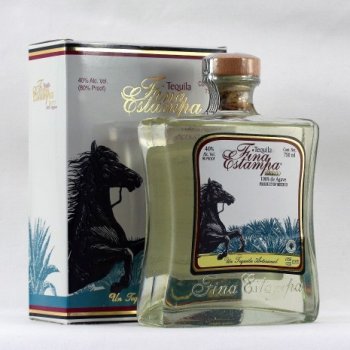 Blancos
T
Tequila.net
December 20, 2006
27898
This is a really interesting and delicious blanco. Off the top of my head, I can't think of one that I like better.

Aroma: Agave, citrus and a combination of what smells like a sugar cookie (butter, vanilla, etc)
Initial Taste: Awesome agave flavor with hints of citrus and vanilla.
Body: Medium body that is oily and coats the tongue and glass nicely. Mild pepper notes and fruit give it a unique and delicious taste on all parts of the tongue.
Finish: A nice heated finish that last a decent amount of time. You can taste nearly all of the flavors in the finish. It's a bit different every time because you notice something different.

This is a wonderfully complex anejo that is as delicious as it is smooth. A sipper for sure and if you can get it for the bargain price that Wine & Liquor Depot has it for a $30...go get it. It's worth it at $50.
Comments