Review Detail
91
7
100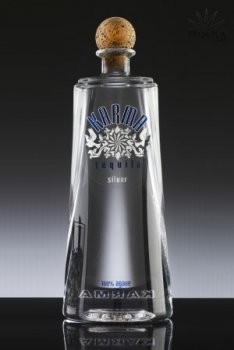 Blancos
T
Tequila.net
April 10, 2009
33842
Aroma: Agave, citrus, earth and alcohol.
Initial Taste: Agave and citrus with a slight burn.
Body: Pepper notes are added along with the nice agave flavor and something like a lemon zest flavor makes it interesting.
Finish: It's more heated than most and certainly more so than most rested tequila lovers might enjoy, but it goes along OK with the peppery finish to give a nice sizzle. Not for everyone, but I didn't mind.

The bottle is striking and would look good on a bar. The contents are good, but not quite great. Perhaps it's too much alcohol smell/taste throughout. Certainly good enough to sip, but mellowed in a margarita might make this a top notch mixer because of the spicy and citrus notes. Purchased for $25 at Zee Tequila, it's definitely worth that price.
Comments