Review Detail
96
3
100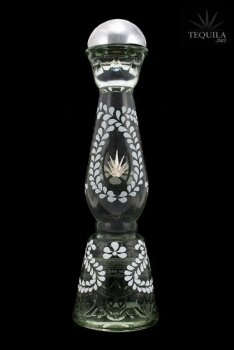 Blancos
TT
Tequila Tourist
January 19, 2012
35931
A great blanco cousin to one of my very favorite reposados.

Aroma: Sweet agave and some vanilla and citrus fruit.
Initial taste: Extremely sweet and almost fruity entry. Gives you exactly what your nose tells you it should.
Body: Medium body. Agave taste continues throughout and complimentary flavors of fruit and light spice give it a nice overall flavor.
Finish: A bit short and no alcohol burn.

The bottle is great. Clase Azul has about as good of presentation that is out there. The price is high at around $70 a bottle, but the juice merits a premium price. Highly recommended.
Comments