Review Detail
92
2
100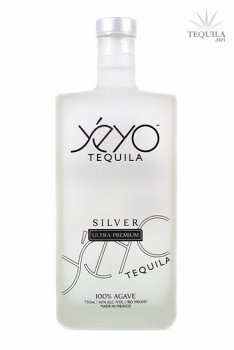 Blancos
T
Tequila.net
January 26, 2010
21188
New to the market and frankly it is a nice surprise. Bought on Special at a Goody Goody for $28. This doesn't taste like just another tequila in a new bottle.

Nose: A lot of Agave on the nose with a mineral quality and spice. Hints of alcohol.
Body: Thin mouthfeel with a little of spice with a lot of balance. The most I taste it and smell it. there is almost a sweetness that comes up. Very well balanced with mineral, spice and agave. It isn't a green agave, but well roasted with a touch of smoke.
Finish: Hot and spicy, but not alcohol-y.

A good buy, and a really good buy @ under $30. I really enjoyed the complexity and spicy flavor.

If you like complexity, agave, and heavy finish spice in your blanco, check this out.
Comments