Review Detail
92
14
100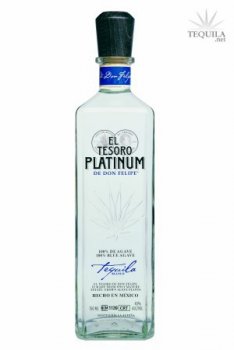 Blancos
T
Tequila.net
February 11, 2007
38858
A good brand, but this one really doesn't do it for me. The other reviews are spot on.

Aroma: Earthy and the olive smell is there. I do not care for green olives. It really spoils the agave for me.
Initial taste: Agave is stronger here, but the green olive is still present.
Body: Nice body and a smooth drink.
Finish: A nice burn and it's smooth going down. The lingering flavor is OK.

El Tesoro is a great brand and a very nice bottle. This particular tequila just isn't my cup of tea. If you like earthy tequilas and green olives, this is a great one for you. The price is a good one for a tequila of this caliber.
Comments