Review Detail
93
2
100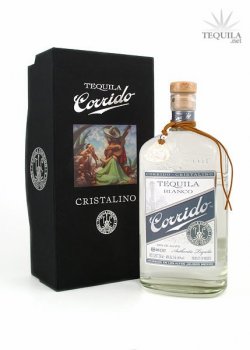 Blancos
T
Tequila.net
October 10, 2008
21345
I love the entire Corrido line. Consistency in flavor and a wonderful tequila throughout. With that said, this is my least favorite of the brand.

Aroma: The nose was sweet and pleasant with notes of fruit.
Initial taste: A nice agave flavor and the fruit/citrus flavors really come through.
Body: Medium to heavy body that coats the glass well. The flavor lasts nicely from the initial taste. A bit more spice comes through later.
Finish: A nice pleasant burn on the end with a nice long finish.

I really like Corrido. After the current bottles are gone, I'm sure that I'll quickly replenish. Along with Chinaco, this is one of my favorite brands.
Comments