Review Detail
87
5
100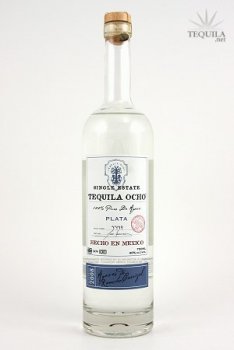 Blancos
P
Piña
November 25, 2008
33506
Honestly, I was very disappointed in this tequila. The flavor was overall lacking and the body and finish weren't really all that pleasant either. It was clean and smooth, but not really my cup of tea.

Aroma: Earthy with not as much agave nose as I expect from a good tequila
Body: Light and clean, but not a lot of flavor and more bitterness than I like in a tequila. Only a slight amount of agave sweetness.
Finish: All earth and bitterness. It went down easy, but the overall flavor every step of the way just wasn't great.

While I didn't enjoy this bottle, the "vintage" concept of Tequila Ocho means that I might enjoy the next one because the agave will be from an entirely different ranch, For example, I really enjoyed the 2009 Anejo from this line. While admire the concept, the lack of consistency and the price point may be make it difficult for people to be repeat purchasers if they don't like the first taste the have of this line.
Comments