Review Detail
92
4
100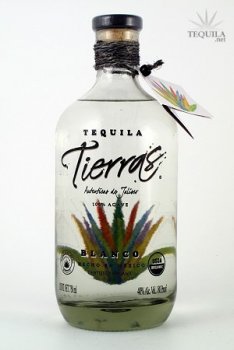 Blancos
T
Tequila.net
July 03, 2009
24139
Just a good solid blanco for sipping or mixing.

Aroma: A bit of sweetness, but also floral notes.
Initial taste: Good agave flavor again with a bit of citrus and tiny bit of spice.
Body: Medium with consistent flavors throughout.
Finish: Nothing notable. Pretty smooth & light burn.

This is a very straightforward blanco. Blanco lovers should like it. I bought it for $20 at Hi Time. It's a bargain at that price...especially if you care that it is organic. Simple, yet cool bottle.
Comments