Review Detail
90
14
100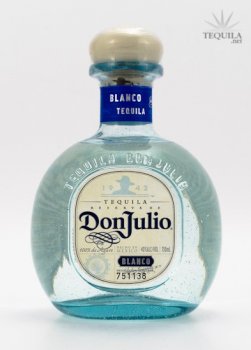 Blancos
T
Tequila.net
April 15, 2007
86954
Don Julio is just a solid brand and tequila at all levels. However, I do seem to enjoy their aged ones more than the blanco.

Aroma: A nice agave smell and a compliment that is almost creamy. A nice vanilla nose to go along with agave.
Taste: A pleasant agave flavor and some sweetness. It's a little thick for a blanco for me, but is pleasant in all aspects, but doesn't blow me away in any either.
Finish: It's a light and short finish with a hint of citrus. Again pleasant, but not remarkable.

An overall solid tequila, but there's as good or better options out there for under $40.
Comments