Review Detail
92
15
100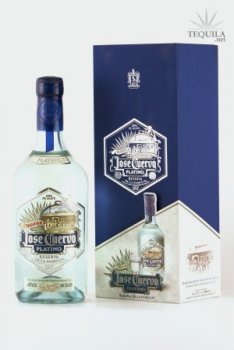 Blancos
T
Tequila.net
September 23, 2007
57927
In short, this was a decent blanco tequila that is wonderfully packaged and not at all worth the price.

Aroma: Simple agave and maybe a bit of earth and spice.
Initial Taste: Clean, light agave and a touch of bitterness that I didn't like that much.
Body: Thin, but the agave comes through a bit more.
Finish: A bit of burn and it doesn't stay with you.

If you bought it, you'll enjoy it and enjoy the bottle. From a value perspective, you can just flat out do better. It will look great on a shelf though.
Comments