Review Detail
93
5
100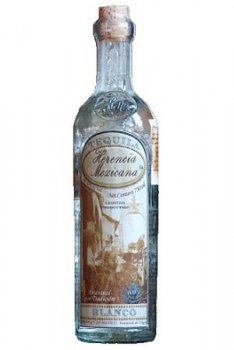 Blancos
T
Tequila.net
February 11, 2007
25999
I liked more or less everything about this blanco.

Aroma: Agave, citrus and floral notes. Very pleasant.
Initial Taste: Sweet agave with a touch of citrus and spice.
Body: This, but really a nice sipper. This is something that could really be enjoyed on a summer day.
Finish: Nice pepper and agave and alcohol heat that rounds it all out nicely.

I recently made a purchase from a lot of places online and bought this for $17.99 and my expectations were tempered. However, for that price, this blanco simply can't be beat. It might be my favorite when all factors are considered. I'd recommend this one to anyone.
Comments