Review Detail
91
10
100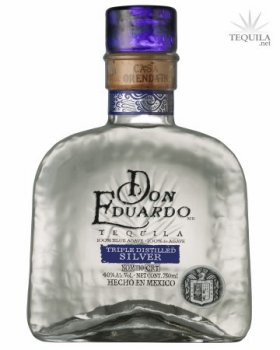 Blancos
T
Tequila.net
February 22, 2007
36027
So looking at the reviews here it looks like I might be in the minority. I found this to be a good blanco but not exceptional. Some times I find that the more times they distill the product it strips out some of the character and I found that the body of this didn't have a tonne of character.
The nose was really quite pleasant agave(as you would expect considering the distilation and the being a blanco) but not really anything else.
The initial taste was again pleasant but not overwhelming, citrus with a lot of lime and a touch of tar. The finish was clean, but a little too clean, really not much body to it at all. I know that is what you look for in a blanco but it just seemed to leave me unsatisfied. There was a fairly long linger alcohol linger.
There just seemed to be an overall lack of character in this bottle for me. The presentation was quite nice again not my favorite but a bit of a unique closure and the "hammered" glass is nice.
Comments