Review Detail
90
1
100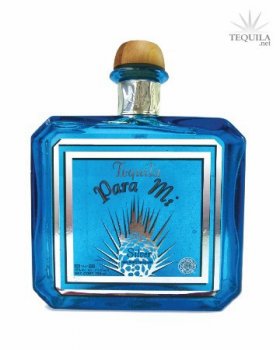 Blancos
T
Tequila.net
September 24, 2007
19872
Tasted out of a double ball glass. This distillery IMHO produces some of the finest expressions of the Blue Agave. Para Mi is no exception. The first word that came to mind was 'clean'. A very simple, yet pleasant experience.

Aroma: Light grass, light pine.
Initial Taste: A thin mouth feel. No bitterness upon entry. With a first taste of agave.
Body: No, a weak body. More like a pure body of agave, with a touch of smoke.
Finish: A light finish with an agave lingering.
Comments