Review Detail
90
14
100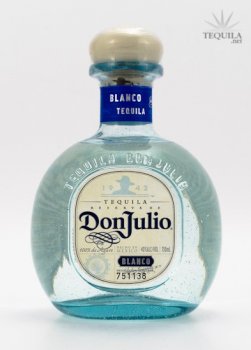 Blancos
T
Tequila.net
April 15, 2007
87097
Although I enjoy cognac and scotch,my second choice will always be tequila.
I had try a nice quantity of them while traveling down south Mexico.
By far there are some fancy/inflated tequilas,but when it comes to blanco Tequila,Don Julio Blanco will be my pick.
I used to drink El Agavero Blanco artesanal tequila.At $60.00 bucks a bottle was a deal due to the great flavor of the former. Sadly i haven't be able to find it any more.
Anyways. A caballito (shot glass) and a slice of lemon will pare very well with the Don Julio.

Comments