Review Detail
93
2
100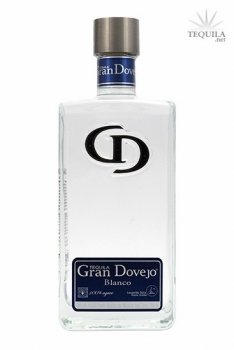 Blancos
T
Tequila.net
May 30, 2011
16189
This is a very well-balanced blanco. It has a very subtle nose of earth and vegetables. The taste is very pleasant, and not too strong in any particular way...again, very balanced. It continues with more vegetal taste along with agave and earth like a classic blanco would have.

Nice body in the mouth and on the tongue, with a smooth finish. Not too much burn, but some spice on the back end.

A very attractive bottle and presentation. A nice tequila to use as an introduction into premium tasting.
Comments