Review Detail
93
5
100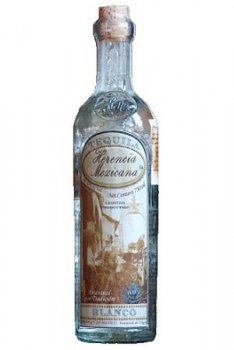 Blancos
T
Tequila.net
February 11, 2007
25999
Tasted out of a Riedel glass. I don't usually drink blancos and this one surprised me a bit, but not in a bad way.

Aroma: Earthy, floral, cooked agave. Black pepper on the nose.
Initial taste: Faintly sweet and thin.
Body: Agave-forward. Not extremely complex, but some nice fruit notes there. Pretty dry in the body.
Finish: A semi-sweet fruity finish fades to earthy herb and intense pepper spice that lingers the longest.

A good showing from a good line. A solid A-.
Comments