Review Detail
93
4
100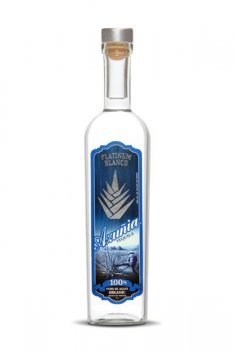 Blancos
T
Tequila.net
September 10, 2009
40210
Aroma: Grassy and floral with mild hints of agave. Very "wild" on the nose.
Initial taste: Sweet and well rounded with no bitterness.
Body: Light with citrus peel, grass, and agave.
Finish: Citrus peel and agave last over the course of a medium-to-short finish with very little heat.

This is a great blanco that's dry and grassy. Very enjoyable, but maybe not to unexperienced tequila drinkers. Not a pretty bottle, but that's okay. The contents are good.
Comments