Review Detail
93
8
100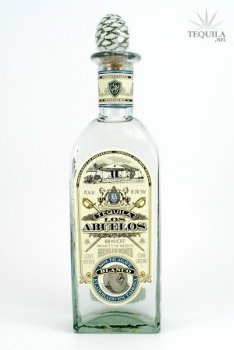 Blancos
T
Tequila.net
March 11, 2007
30170
Had the pleasure of attending a tequila dinner hosted by Guillermo Sauza that included their entire line as well as appropriate food pairings. The first up was the blanco.

Aroma: Light, a bit fruity, but very honest (if I can say that) in terms of bringing forth the agave on the nose.
Initial taste: Sweet with fruit and agave.
Body: Semi-oily and well-rounded for any tequila, especially a blanco. Berry and agave flavors developed to vegetal dryness.
Finish: Grass and agave with mild fruit lingering. Little to no burn.

This blanco may be unsurpassed in its purity. Very satisfying and delicious. Perhaps a tad expensive for what it is though.
Comments