Review Detail
92
4
100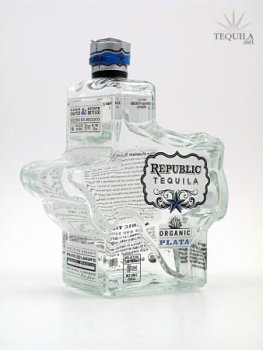 Blancos
T
Tequila.net
August 31, 2009
32207
Tasted out of a snifter at home from a bottle brought back from Texas by a friend.
While I will always have a 'top 5' list. This plata sneaks its way into that list!! It's quite a refreshing taste and stands on its own in an industry full of new brands.. I highly recommend this one to blanco lovers!

Aroma: A nice clean nose of agave, grass and 'mint'.
Initial Taste: A thin mouth feel, with no bitterness. A sweet entry with an initial taste of sweet agave.
Body: A great tasting body of citrus, agave, and slight earth.
Finish: A lightly heated finish with that 'minty' agave lingering.

I REALLY want to try the rest of their line...
Comments