Review Detail
92
15
100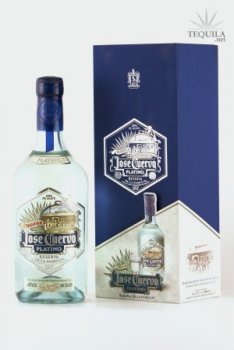 Blancos
T
Tequila.net
September 23, 2007
57927
I won't lie, I have plenty of memories tied to the Cuervo brand. The first tequila I ever drank was Cuervo gold, and I'm sure this is the case with most everybody reading this, and like it or not, the Cuervo name has a certain mystique.
But alas, times have changed and we have all moved on to better things. This Cuervo Platino is certainly a better thing. This is a nice tequila. Smooth, flavorful, and with one of the best bouquets of any spirit I've had recently. I smell it and I just want it.
Overall, this is a smooth, tasty, agave laden tequila that shines with the best of them. Highly recommended.
Comments