Review Detail
84
14
100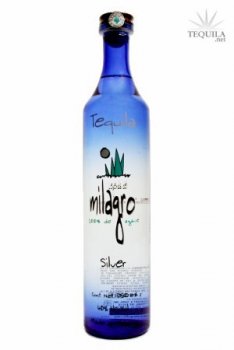 Blancos
T
Tequila.net
May 23, 2007
155193
Milagro silver is a very clear blanco with a slightly oily feel and look. The initial aroma is blue agave, citrus, and a slight hint of pear. The aroma is beautiful in my opinion.
Upon first sip, Milagro has a very strong presence of blue agave and pepper flavors. What we smelled in the aroma earlier (pear and citrus) is completely overpowered by the blue agave and pepper taste as well as the moderately long alcohol burn.
Personally I like when my alcohol reminds me that I am drinking alcohol as it goes down, but I feel Milagro has a better initial aroma than actual taste and finish. Good tequila to take neat but would probably serve as a mixer for those of you that like really smooth tequila.
Comments