Review Detail
93
4
100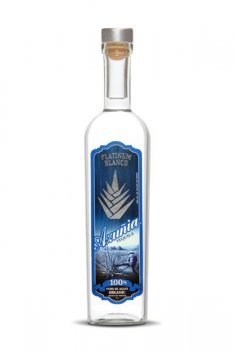 Blancos
T
Tequila.net
September 10, 2009
40210
I have to admit, for the most part, Im not the biggest fan of blancos that comes out of Amatitan. But this one is an exception... Very smooth and worthy of trying..

Aroma: Agave and slight floral.
Initial Taste: A thin mouth feel, its sweet on entry with no bitterness and an initial taste of vegetal.
Body: A well rounded body of agave with hints of earth, floral and ever so slight smoke.
Finish: A lightly heated finish of short duration with a pleasant agave lingering.
Comments