Review Detail
86
10
100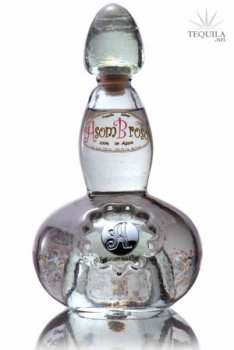 Blancos
T
Tequila.net
May 31, 2007
32835
I enjoyed this blanco.

The nose has citrus, what I've come to describe as a unique "AsomBroso bubble gum" scent that is similar in the nose in all their line that I've tried so far, and a hint of citrus.

The flavor on entry was sweet, semi-oily, had citrus and earth notes, and a really nice long agave-flavored finish for me with very little burn making for a very nice experience which I'd recommend.

Whether you love or hate their bottles they are very unique and instantly recognizable which I appreciate. And it does happen to be a line that I think matches it's unique bottles by a great product inside consistently.
Comments