Review Detail
84
3
100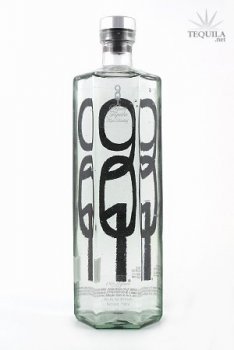 Blancos
T
Tequila.net
June 28, 2009
39251
Tasted out of a snifter. This blanco is good. It doesn't blow me away, and it doesn't stand out either. Almost drinks like a vodka. I'm a big believer in the history of tequila being part of a presentation, and I don't see any of that here. So much for raising awareness. While I can't recommend it, I can't un-recommend it either.

Aroma: A grapefruit aroma with slight floral.
Initial Taste: A slightly sweet entry. A thin mouth feel with no bitterness. Initial taste of agave.
Body: A light agave body, again with the slight floral and EVER so slight cream.
Finish: A slightly heated finish with a subtle floral lingering.
Comments