Review Detail
91
1
100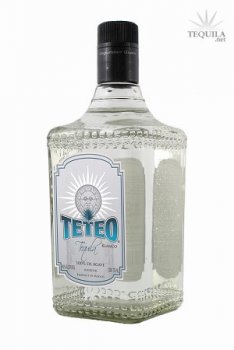 Blancos
T
Tequila.net
June 01, 2009
19373
Tasted out of a snifter. Clear in color this blanco really is a great bargain at 24.99. It has a great nose and is something I'd recommend to new sippers and aficionados alike!

Aroma: A grassy nose, with hints of floral and earth.
Initial Taste: A thin mouth feel, its sweet on entry with no bitterness. Initial grassy taste.
Body: A nicely balanced agave body, with compliments of grass, floral, and vegetal.
Finish: A lightly heated finish of short duration with a grassy agave lingering.

Well done!
Comments