Review Detail
93
8
100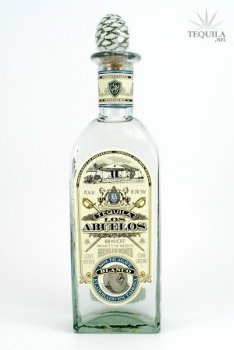 Blancos
T
Tequila.net
March 11, 2007
30170
Tasted at home from a white wine flute.

Slightly sweet agave nose. Slightly oily mouthfeel. Decent alcohol burn with grassy, earthy taste. Mild roast agave presence. Incredible finish- smooth but lingering.

I gave it 90 for price only because it's not available in Oregon and I have to schlep it back from Jalisco. It's worth every penny though.
Comments