Review Detail
93
4
100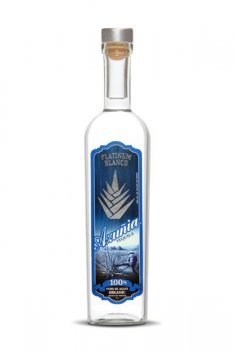 Blancos
T
Tequila.net
September 10, 2009
40210
Tasted out of a caballito. I was very impressed by this lowlands tequila. Usually, I prefer highlands tequilas, but this one took me by surprise.

Aroma: A nice grassy nose full of agave, and slight fruit and earth.
Initial Taste: A thin mouth feel, theres no bitterness on entry with an initial taste of clove.
Body: A very nicely balanced agave body with compliments of earth, smoke and fruit.
Finish: A lightly heated finish of short duration with a fruity agave lingering.

Just a great blanco!
Comments