Review Detail
93
4
100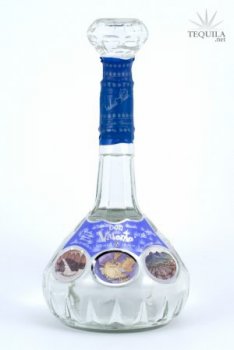 Blancos
T
Tequila.net
June 22, 2007
27504
Slightly thin in the Reidel glass with a silvery metallic sheen.

Nose is subdued baked agave with green herbal undertones. With the first sip the agave erupts, leading into a delightfully complex semi-sweet body which offers secondary mild flavours of minerals and licorice. Finishes with light herbals, more mineral, pepper, earth and a finely balanced alcohol presence.

I rate this blanco among the best for its lightness on the tongue but with such an exceptionally complex character.

Don Valente continues to impress this reviewer!
Comments