Review Detail
87
2
100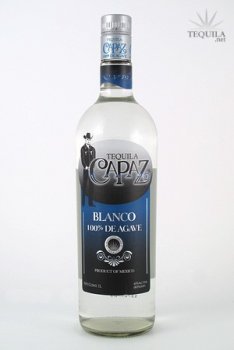 Blancos
T
Tequila.net
July 22, 2009
15873
Tasted out of a double ball glass. This blanco was a very 'sippable' blanco. There was nothing harsh about it. I can't say I'm the hugest fan of the presentation, but that has nothing to do with its taste. A blanco worth tasting.

Aroma: A pleasant aroma of floral, and grass.
Initial Taste: A thin mouth feel, a semi sweet entry with no bitterness. Initial taste of dill.
Body: A decent body of agave, with hints of fruit, and flora. Nothing complex, but that's not necessarily a bad thing.
Finish: An unheated finish with a slight agave lingering.
Comments