Review Detail
91
1
100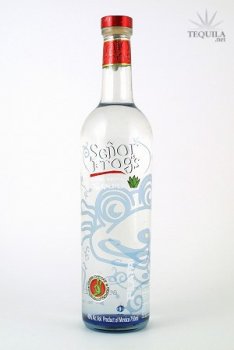 Blancos
T
Tequila.net
June 09, 2009
16582
Tasted out of a double ball glass. Clear in color with decent legs, Senor Frogs delivers a very good blanco experience. Yet another example of letting what is in the bottle speak for itself. I think it would make an excellent mixer as well.

Aroma: An interesting nose of olive and grass.
Initial Taste: A thin mouth feel with no bitterness, and an initial taste of earth.
Body: A decent agave body with hints of smoke and earth. Slighter floral.
Finish: A semi-heated finish of medium duration, with a lingering of green olive.
Comments