Review Detail
82
1
100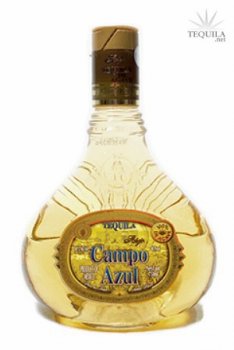 Anejos
P
Piña
December 12, 2008
35928
Purchased bottle for $25. tasted out of snifter at home. As the recession rolls on, I keep my eye out for the deals I can find on tequilas. While the price point on this anejo is awesome, the tequila itself is not. A low 'B' in my book. Lots of alcohol taste throughout. Not as smooth as I'd like for an anejo. I've had reposados smoother than this! Yet, for $26 bux, what should I expect?

Aroma: A burning nose of alcohol and vanilla.
Initial Taste: A heated entry, a semi oily mouth feel. Some bitterness, with an initial taste of vanilla.
Body: Very woody agave, fruit, vanilla, and spice.
Finish: A heated finish of medium duration. A lingering alcohol taste with slight vanilla aftertaste.

Even at $26, probably not something I am going to purchase again.
Comments