Review Detail
90
4
100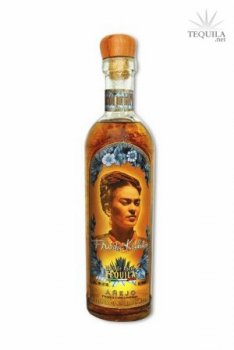 Anejos
R
Rosa
January 04, 2007
28804
Tasted out of a snifter at home. I really enjoyed the Frida Khalo blanco, so I decided to try their anejo. Same thing. I enjoyed it very much. In my opinion, a little overpriced-Im sure it has to do with the Frida marketing, but still a good anejo.

Aroma: Nice and caramely!
Initial Taste: An oily mouth feel with a sweet entry and no bitterness. Initial taste of caramel.
Body: A full body of earth, agave, clove, and caramel.
Finish: A semi heated finish of long duration. With a caramel lingering.
Comments