Review Detail
88
11
100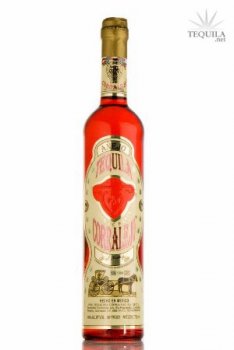 Anejos
T
Tequila.net
February 13, 2007
64877
Tasted on 12/26/08 out of a snifter. This anejo that sipped more like a reposado to me. Go figure. Still, it was a decent anejo, although I found nothing special to report, and a bit overpriced though.

Aroma: straight up vanilla for my nose!
Initial Taste: A semi oily mouth feel, it was sweet with a slight bitterness. Initial taste of cherry (?).
Body: A body of agave, spices, and cinnamon.
Finish: A short heated finish with a lingering of vanilla.
Comments