Review Detail
92
15
100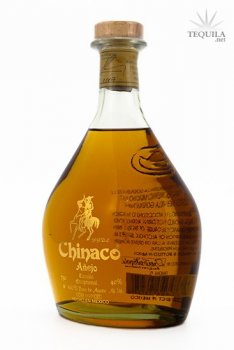 Anejos
T
TimBuck2
February 11, 2007
48373
Chinaco Anejo NOM 1127. Tasted on 1/1/09. Two ounces in a snifter at my home tequila bar. Medium golden in color. I was pleasantly suprised at the earthiness of this tequila. The bottle tag stated that this tequila was aged up to four years. I have to say that it tasted like it had been been stored in the oak for the entire period. I particularly enjoyed the natural sweetness that engulfed my palate and the intense agave flavor did not get overpowered by the natural smoke. For the very reasonable price of $39.99, I would rate this anejo equal or above others costing twice as much. The bottle presentation is handsome as well.
Aroma/Nose: Strong Floral & Fruit
Initial Taste: Sweet,intense vanilla, slightly syrupy.
Body: Intense agave, earthy with mild smokiness
Finish: Smooth caramel followed by heat with no biterness.
Comments