Review Detail
86
9
100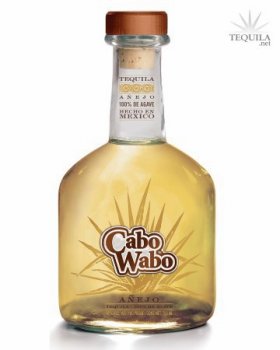 Anejos
T
Tequila.net
March 02, 2007
41385
Tasted on 12/26/08 out of a snifter. I had been wanting to try this anejo for some time now to round out the entire line. In my opinion, I think Cabo Wabo anejo is their best offering. So while I wont be running out to get a bottle of this for home, Id be happy sipping it at a bar.

Aroma: A light nose of vanilla.
Initial Taste: A semi oily mouth feel, it was sweet upon entry, with a slight bitterness. Initial taste was vanilla.
Body: Actually a pretty decent body of agave, cinnamon, vanilla, and earth.
Finish: A semi heated finish of short duration with a lingering of vanilla.
Comments