Review Detail
91
5
100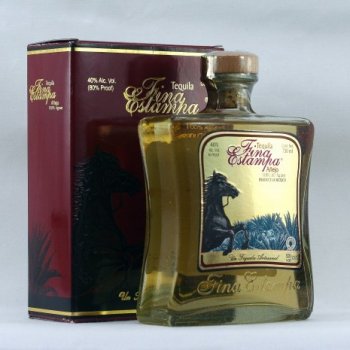 Anejos
T
Tequila.net
December 21, 2006
20698
Tasted on 12/16/08 out of a snifter. gsars1 has it right about the color, it does look a little light for an anejo. It's definitely also on the lighter side of taste as far as an anejo is concerned as well. But that doesn't take away from it's great taste. For people like me who were a bit hesitant to venture into the aged territory, this would be a great 'starter' anejo. I'd have to say its an great sipper, and I'd buy another bottle.

Aroma: A light yet pleasant nose of agave, vanilla and fruit.
Initial Taste: A semi oily mouth feel. Upon entry its sweet with no bitterness. my first taste sensation was cinnamon.
Body: A very present agave body (not something I usually detect in an anejo), with hints of vanilla, spices, and fruit.
Finish: A long semi heated finish with a nice agave/vanilla lingering aftertaste.
Comments