Review Detail
88
3
100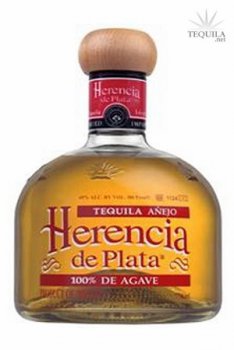 Anejos
T
Tequila.net
August 01, 2007
25963
Purchased bottle at Jon's Market for $29 bux. Tasted out of a double ball glass on 12/9/08. A great price for a very good anejo. Yet another very consistent line. Like the previous review, I think their anejo is a better product than their reposado.

Aroma: A very light nose of caramel, vanilla, and fruit. Like the previous review, the aroma later develops a chocolate like scent. Pretty cool!
Initial Taste: An oily mouth feel. Upon entry it's sweet with no bitterness and an initial taste of caramel.
Body: A very present body of agave with compliments of fruit, vanilla, and spices.
Finish: An unheated yet sweet finish of medium duration with a lingering aftertaste of vanilla and agave.
Comments