Review Detail
93
5
100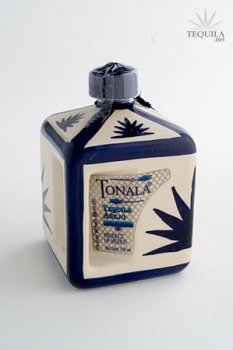 Anejos
T
Tequila.net
February 11, 2007
32188
Tasted in a rocks glass on July 31, 2008 coating the glass.

Tonala Anejo

Color: golden brown
Aroma: burnt sugar
Taste: agave creme brulee with slight oil mouthfeel with a spicy finish

The Tonala anejo is very sweet with the taste of an aged rum with a hot long lasting finish. The Tonala rates up there with my favorite anejos as of this writing Sol Azul, Casa Noble or Don Julio 1942.
Comments