Review Detail
92
4
100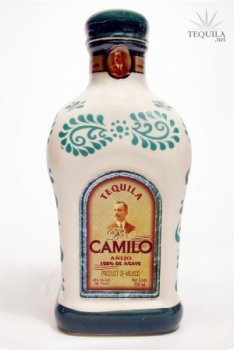 Anejos
T
Tequila.net
April 15, 2007
25760
Tasted in a large caballito on May 3, 2008 showing long lasting legs down the glass. Enjoyed after a large meal & desert.

Don Camilo Anejo

Color: golden
Aroma: vanilla
Taste: wood, smoke, vanilla & agave with medium to heavy on the tongue finishing smooth

For anejos I rate either the Sol Azul, Casa Noble or Don Julio 1942 higher as of right now. Though I will try Don Camilo again as I don't believe this to be the fairest review since I had food and several cocktails prior to tasting. I did enjoy and will try again.
Comments