Review Detail
88
11
100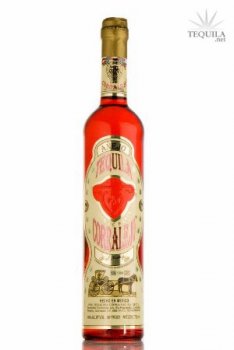 Anejos
T
Tequila.net
February 13, 2007
64877
Tasted in a rocks glass on January 25, 2008 showing long, thin and medium lasting legs down the glass. Tasted in a bar along with food & friends unable to give my full attention for a dedicated review. Though here it goes.

Corralejo Anejo

Color: light carmel color
Aroma: oak and vanilla
Taste: light wood, fruit, vanilla, light agave with a less oily body than Corralejo Reposado, long smooth finish with a smooth burn

A good anejo for the price and even complimented by guests at the bar that have not experienced an anejo tequila before. The Corralejo Anejo would be a good rookie sipping tequila.
Comments