Review Detail
86
9
100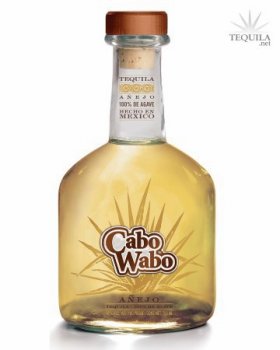 Anejos
T
Tequila.net
March 02, 2007
41392
This is my first review on this page. I had avoided Cabo Wabo for a long time because of its initial over the top marketing and celebrity association. However, I finally tried it and was very impressed.

Aroma:very sweet with vanilla notes, maybe mild citrus in the background

Taste: mildly oil, sweet, pepper at the back the the throat but generally smooth.

Good affordability and easy to find. Standard for my home bar.
Comments