Review Detail
94
17
100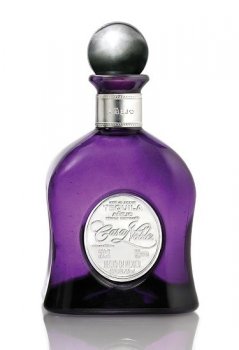 Anejos
T
Tequila.net
November 10, 2008
100851
Beautiful bottle and stopper. All CN have a great presentation!

Nice thick legs. oily...I like!
Aroma: good agave, vanilla and burnt butter
Initial Taste: yummy agave and oak... maybe some butterscotch(?)
Spirit Body: agave with hints of cinnamon, slightly warm
Finish: warm, medium cinnamon and pepper aftertaste... nice and long :)

This is probably my number 1 as far as I'm concerned!
Comments