Review Detail
94
9
100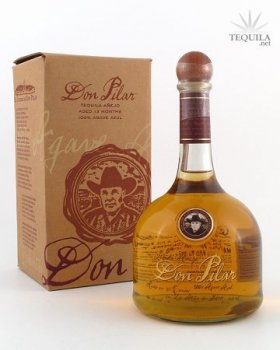 Anejos
T
Tequila.net
April 26, 2009
85391
Appearance: Dark color and very nice tears
Nose: Agave, grapefruit and butter
Taste: Spice, agave, a little bourbon and and citrus
Finish: Long and slow. Nice fire. Hint of Dr. Pepper maybe.
Price: Little on the high side
Presentation: Classy

Very good. Different flavor sets it apart from CN and 1942.
Comments