Review Detail
91
2
100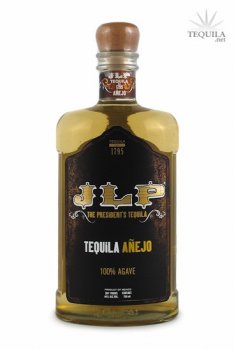 Anejos
T
Tequila.net
August 05, 2012
8191
Tasted 04/11/15 from a Riedel Tequila Glass.
Appearance: Dark amber
Aroma: Agave, oak, caramel, fruit, and a hint of alcohol.
Initial Taste: Bold agave, oak, caramel, baking spices, and sweet fruit (perhaps peach) flavors were present. The agave dominates but the other flavors compliment it very nicely.
Body: Medium body with tears on the glass and a buttery mouth feel that distributes the flavors evenly.
Finish: A very pleasant and smooth medium length finish peppery agave finish with caramel and a sweet nutty flavor lingering.
Price: RRP of $29.99
Presentation: Hand-made bottle but still only a basic design with a paper label. The synthetic cork stopper separated from the top when I first opened the bottle.

This is really on outstanding robust anejo for the price. The flavors from 12 months of aging in oak are not subtle, which is what you usually get with a value priced anejo. I haven't tried the blanco or reposado from this line yet, but after drinking this anejo, they are now on my shopping list.
Comments