Review Detail
88
2
100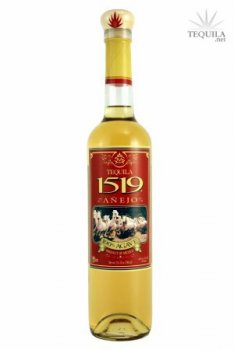 Anejos
T
Tequila.net
October 22, 2008
27979
Tasted 08/31/14 from a Riedel Tequila Glass.
Appearance: Clear medium-light amber color.
Aroma: Light agave, oak, caramel, pepper and a hint of pear.
Initial Taste: Smooth agave, oak, and caramel with a hint of chocolate and baking spices.
Body: Light tears on glass and nice silky mouth feel. Flavors are very well balanced.
Finish: Medium-long very smooth finish of agave, oak, and spice.
Price: RRP: $39.99

This is a nice sipping anejo in the $30 price range. If you can find it on sale for under $30 buy a bottle, I doubt that you will be disappointed.

Comments