Review Detail
94
17
100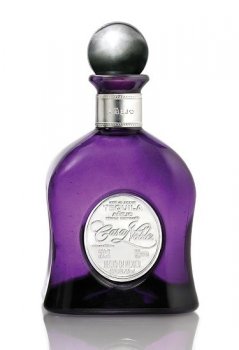 Anejos
T
Tequila.net
November 10, 2008
100858
Tasted 08/06/14 from a Riedel Tequila Glass.
Purchased on sale at Old Town Liquor for $42.99

Light golden mahogany color with excellent clarity.
Aroma: It has a very elegant and very robust aroma. Agave, heavy oak, caramel, honey, and vanilla. These flavors are all very pronounced and distinct.
Initial Taste: A very nice oak and vanilla initial flavor with the other flavors lingering and complimenting each other. Each sip was a wow!
Body: Medium-light body with light tears in glass; but not oily in the mouth at all. The flavors are balanced and compliment each other.
Finish: Medium-long finish with sweet agave forward and then the oak, honey, and vanilla flavors are strong on the finish. It leaves you with a taste of something that has been well aged.
Price: This is an excellent anejo for the price.

This is an absolutely delicious, robust tequila. I love it! The flavors are very intense, yet compliment each other very well. It is an excellent sipper that is hard to put down.

Comments