Review Detail
90
4
100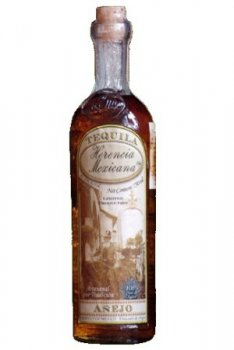 Anejos
T
Tequila.net
February 11, 2007
24279
Tasted 08/06/14 from a Riedel Tequila Glass.
Crystal clear medium amber color.
Aroma: Very nice combination of aged sweet agave, oak, caramel, and a faint note of vanilla.
Initial Taste: Smooth balanced combination of peppery agave, caramel, spice, and wood. It didn't quite meet my expectations based on the aroma.
Body: Medium-light body with nice tears in the glass. It had a light buttery mouthfeel, but the flavors were somewhat muted.
Finish: Medium-long spicey agave finish with a mild alcohol burn resulting in a slightly numbing finish.
Enjoyability: Slightly harsh due to the mild alcohol burn.
Presentation: An antique looking local hand blown artisanal glass bottle. (92)

This is a nice anejo with a medium-light body and subtle flavors that were not too sweet. However, at a price of $50 or more, there are other anejos more to my taste.

Comments